**Families have the opportunity order from the Scholastic Book Clubs each month. 

Parents can pay for book orders three ways:

1)  Write one check made out to Scholastic for the exact amount .

2)  Send the exact cash in a sealed baggie or envelope.

3)  Pay by credit card and order online.  The web address is www.scholastic.com/readingclub

Activation Code:   GZWYD
Parents are e-mailed due date information each month.  **Additional online orders can be processed for parents whenever requested.

Miss Miller's Second Grade

St. Thomas the Apostle

42 Adams Place

Delmar, NY  12054

Did you read the entries in our guest book?  You could add an entry of your own!  Here's our cluster map of visitors!





If you are curious about what my students at my former schools learned about, you are welcome to explore my old site.  Please understand that I deleted some links when the schools closed.  Miss Miller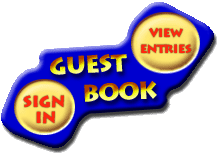 This page was last updated: December 4, 2017
Do you need to

email Miss Miller?

Welcome to Miss Miller's Second Grade Website!  Feel free to sign the guest book at the bottom of this page.

St. Thomas Parents should access the St. Thomas Site for the most current, up-to-date school information.

You answer vocabulary or math questions and earn FREE RICE for the hungry while exercising your brain!  Try it today!

Math practice (passwords sent home)

http://xtramath.org - The program starts all 2nd graders off with addition facts.  The program moves the student to subtraction facts once addition are mastered.
http://www.ixl.com    Students should choose to either review first grade topics and choose the current topic being studied in 2nd grade.  Students shouldn't jump ahead to third grade or higher without teacher recommendation.
Raz-Kids

Students read stories and answer questions about what they read.
Themes from Previous Years: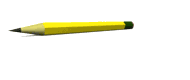 Subjects We Study in School: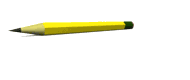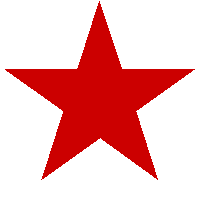 Information for Families and Students    

Projects from Previous Years