Online Project:  A Room With A View 2008-2009

This year we will be participating in an international year long online project for students in Pre-K to Gr. 6 called "A Room With a View."  This project is an opportunity to practice our writing skills while improving our technology skills and learning about other classes across the country!

* Each month we will take an outside photo of our school. 

* Then we will write descriptive paragraphs about what we see. (Date, time of day, weather, and temperature will also be included!)

* Our pictures and paragraphs each month will be shared online here.

* Other classrooms around the world will be able to view our work!

*  This project is Sponsored by JenuineTech Projects & Jennifer Wagner.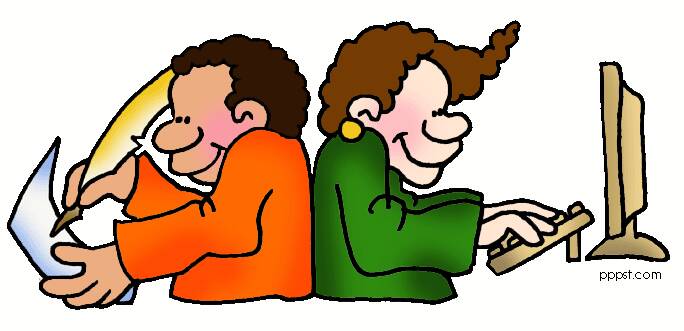 This page was last updated: November 29, 2016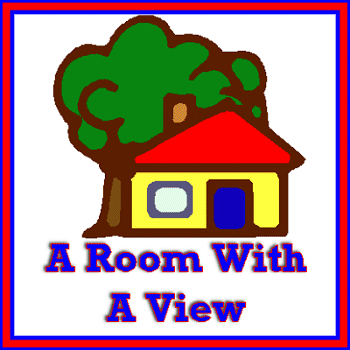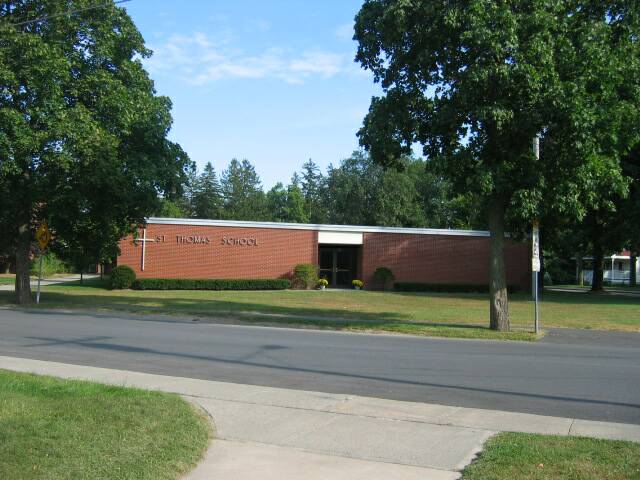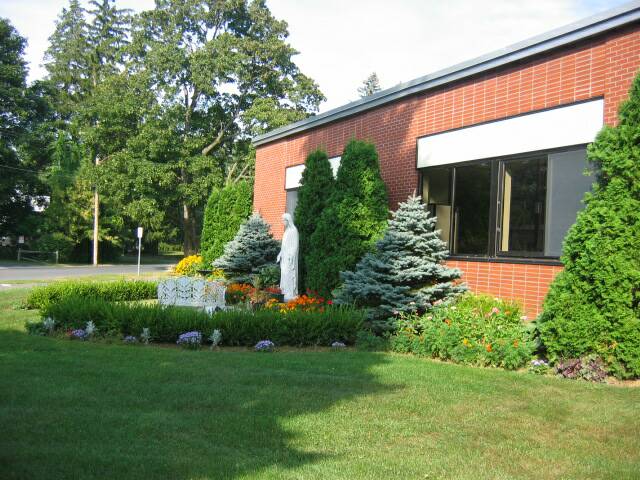 Front of School - The Mary Garden

Front St. Thomas the Apostle

Click words under the on map.  Drag + - sign to the - end.