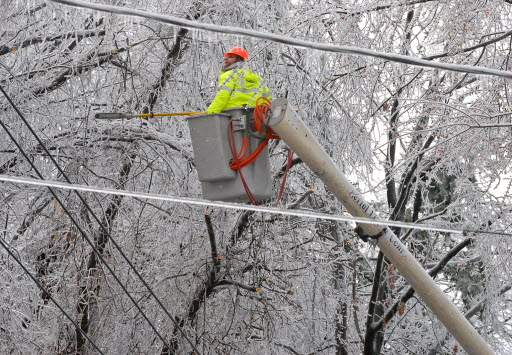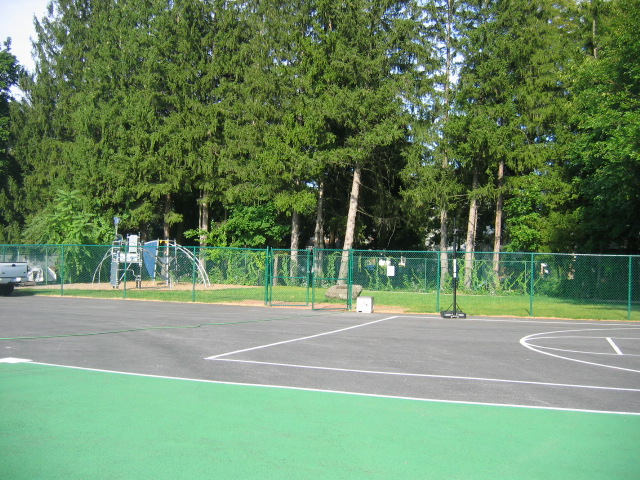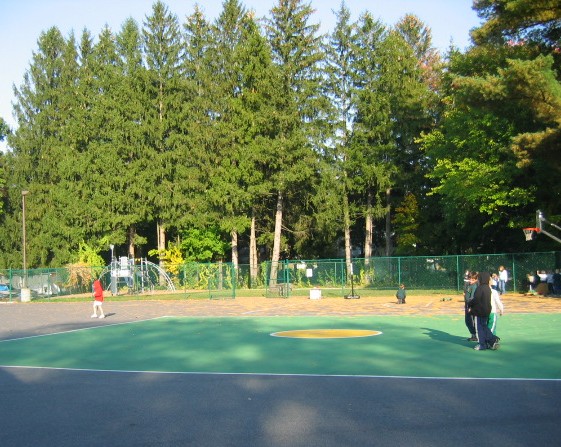 December 16, 2008

St. Thomas the Apostle Playground


It's 5:00 PM and the current temperature is 25°F. There's no school today.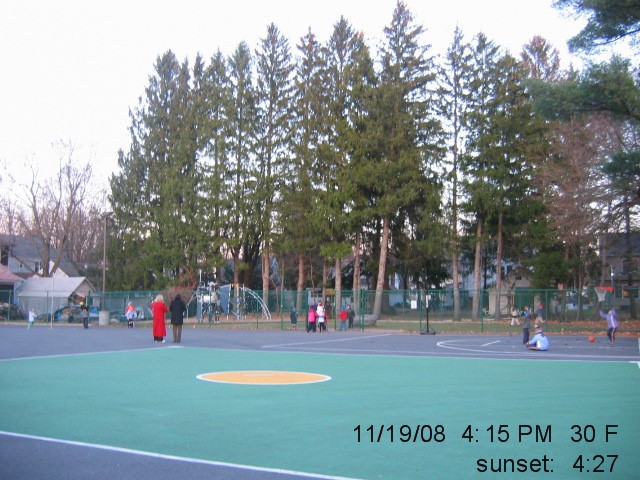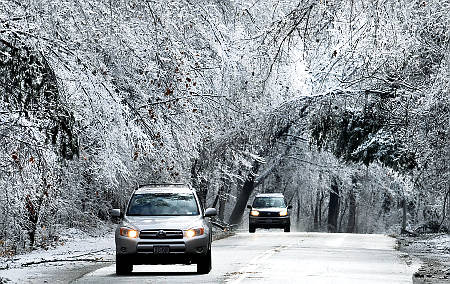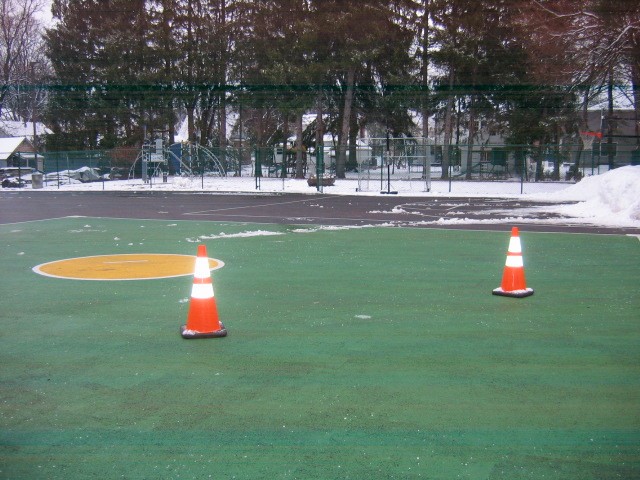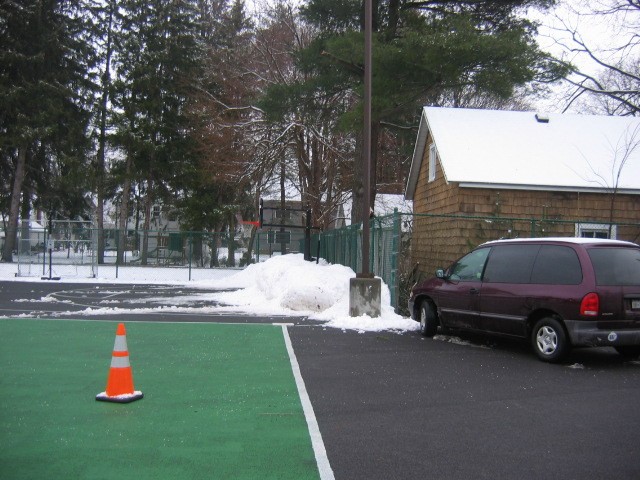 This is what our
playground looks like

today. Thursday,

December 11th we were

sent home early from

school because of an ice

storm.  We didn't have

school Friday because

of the ice frozen on the trees and the freezing rain making it dangerous to drive.  On Monday and Tuesday school was closed because we didn't have electricity.


Here are some photographs of the storm. 



This page was last updated: November 29, 2016