O come, o come, Emmanuel,

And ransom captive Israel,

That mourns in lonely exile here,

Until the Son of God appear.

Rejoice! Rejoice! Emmanuel shall come to thee, O Israel!

Emmanuel means "God is with us".  Emmanuel is the foretold name of the Messiah in the Old Testament.

SONGS OF ADVENT AND CHRISTMAS:

         O Come, O Come, Emmanuel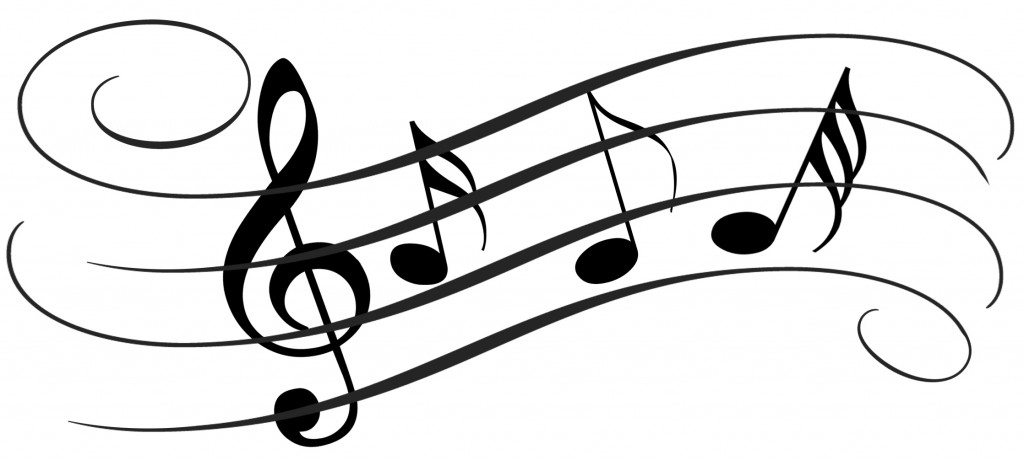 Making Music Praying twice has a nice printable for children to color to remind them of the name Emmanuel.

Bible Study Planet explains the verses of the songs. (Adult reading level)