These things remain . . .

Faith, Hope & Love

But the greatest of these is Love.

1 Corinthians

family - partnership

Learning About Faith

Academics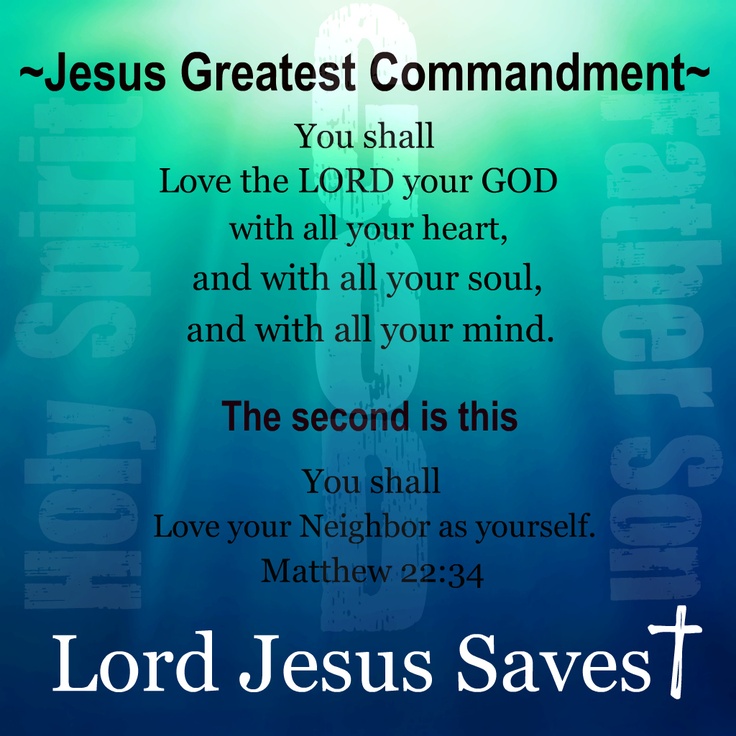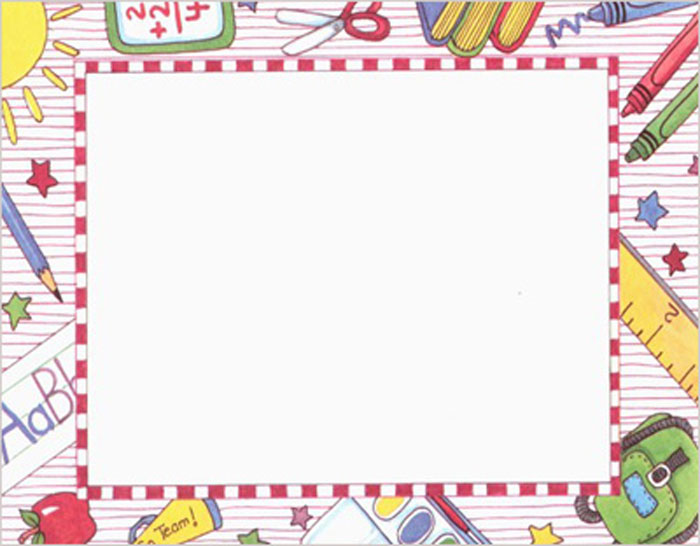 Be helpful




and encouraging.




Take turns




And always share.




Use quiet voices.




Be polite.




And with your work




Take Care.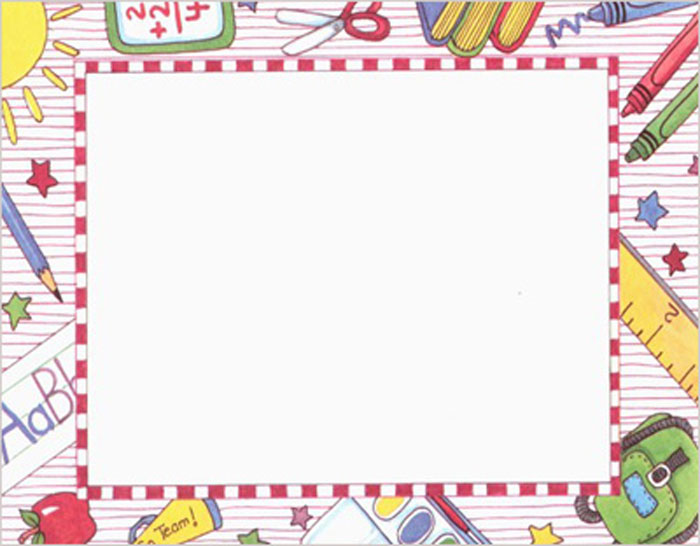 Classroom Expectations

Demonstrate Christian Values at all times.

  By the end of 2nd grade students will:

become independent learners

become responsible for their work

become responsible for their actions

learn to work together as a team

be able to apply higher order thinking skills throughout the day

begin to understand their role in our world as disciples